DYNAMIC – Towards responsive engineering curricula through europeanisation of dual higher education
Project Reference: 588378-EPP-1-2017-1-DE-EPPKA2-KA​
Programme: Erasmus+
Key Action: Cooperation for innovation and the exchange of good practices
Action Type: Knowledge Alliances for higher education
The project will address the need for more flexible routes for acquiring current industry-related skills necessary to boost and sustain innovation in the sectors identified by the national strategies of Smart Specialisation and regional innovation in the new member states. For this purpose, regular practical phases in enterprises will be integrated in the ongoing engineering curricula to accelerate the update of knowledge provided by higher education institutions. To achieve that the project will apply a county-adapted model of dual higher education.The aim of the DYNAMIC project is to develop, implement, test and validate 3 undergraduate programmes in the field of Mechatronics and Robotics (Sibiu, Romania), Shipbuilding and Construction (Varna, Bulgaria) and Mechanical Engineering and Production (Pula, Croatia).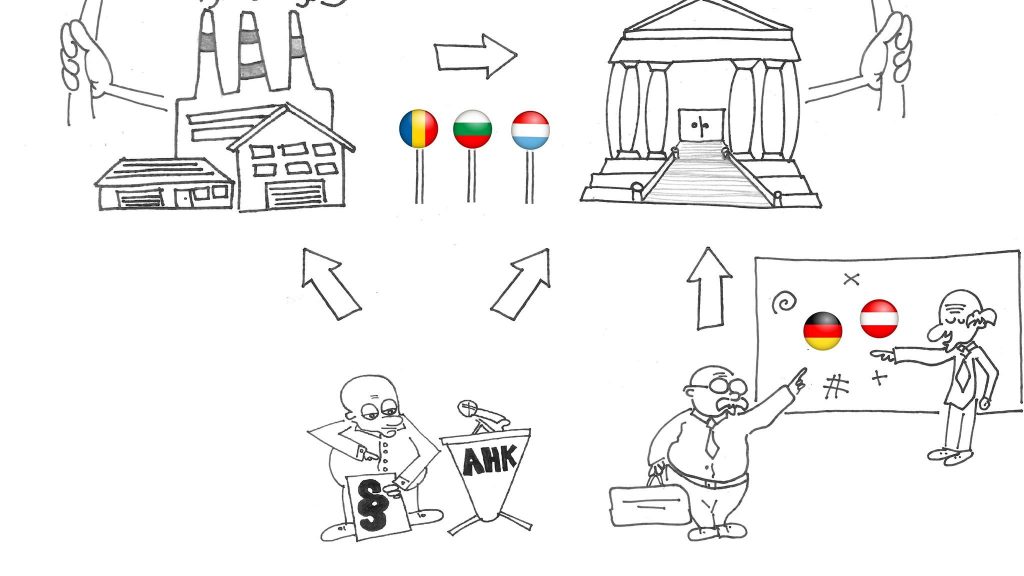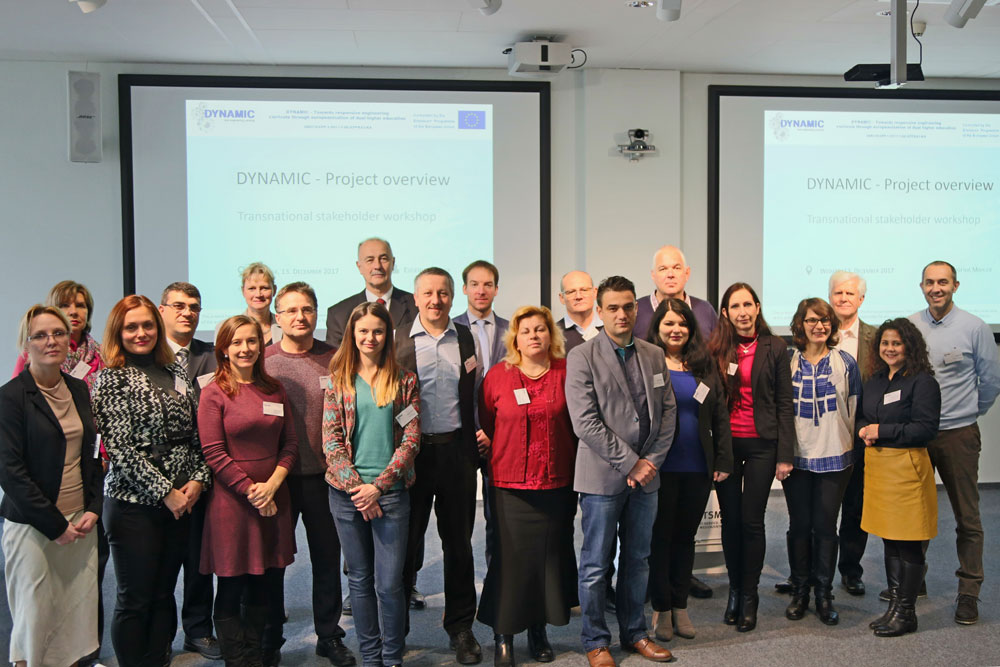 In order to ensure successful implementation of the 3 dual programmes, the project will develop a toolkit documentation and assessment of the practical training for academic supervisors. To strengthen the training capacities of the enterprises involved in dual education, the project will develop materials for a presence training of industrial supervisors. The main intellectual output of the project is "Methodological guidelines for design and implementation of practice-integrated dual higher education programmes in Science & Technology Studies" in the context of Bulgaria, Romania and Croatia
The output will satisfy the need for strategic approach in updating engineering curricula implicating the dual education model. The knowledge and experience gained within the project will be synthesised in this methodological document that will describe the different sets of methods employed at the different stages of the process.The full commitment of 16 partners from Bulgaria, Romania, Croatia, Germany and Austria and the active involvement of key stakeholders will ensure sustainable long-term exploitation of project results beyond the project life-time.